In our security solutions we aim to find tailor-made optimum solutions for our partners. So we can provide the level of necessary security and safety as well as flexibility at appropriate prices.

The pictures of indoor and outdoor cameras support the protection of persons and property, prevention of accidents and provide proof in the form of recordings.
Real-time pictures may be used for the professional video system functions as well as for verifications and controls for other security and/or facility systems.


The installation of fire detection and extinction systems is binding by law. Therefore there are strict regulations for fire alarms. Fire protection systems are in some cases to be connected to other security systems.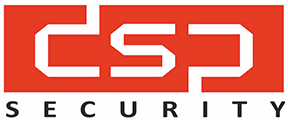 Alarm systems are basic systems of security, mainly for indoor installations. Up-to-date burgler alarm systems offer the possibility to use both wired and wireless sensors. Remote alarming is possible.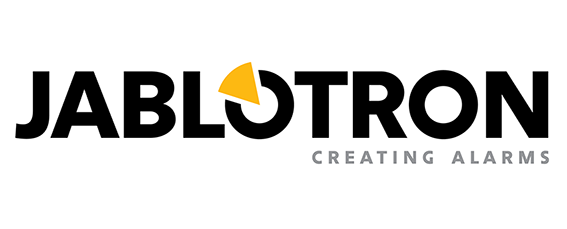 Depending ont the characteristics of the site the perimeter protection may be built of eletronic fence protection, or designed as a special function of the CCTV system.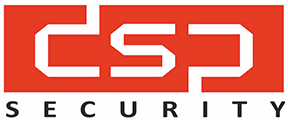 Access control systems provide the controlled entry/exit of individuals to sites, buildings, usually in connection to other mechanical and/or electronical security appliances.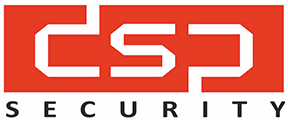 Integrated management systems
For the protection of big objects, of two or more sites we offer integrated security systems, for 24/365 protection, with manned security centers. The integration of different security systems may be extended with building/facility systems.